We help to lead public insurance company Türkiye Hayat ve Emeklilik transform in-house process and operations on digital platforms. We implemented customer-centric mobile experiences to manage sales and operations.
House of Apps collaborated with Türkiye Hayat ve Emeklilik Digital Transformation department to create an efficient digital product for sales teams. We developed ROTA applications that made Life insurance sales online and accessible branchless. Even in Covid 19 close up times, sales teams performed sales remote and online with ROTA applications.
We have developed a new product for sales teams to improve operational efficiency and to help manage sales with a digital-first concept. We tried to provide user-centered design and experience.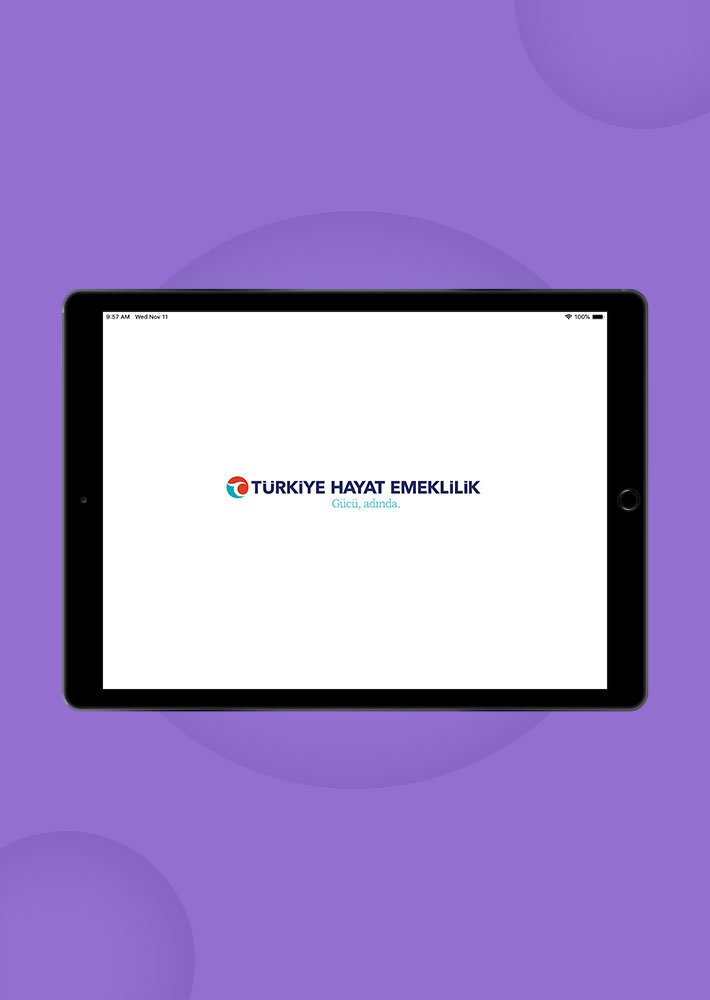 Functionalities
Remote Selling
Even in Covid close up times, Agents can perform sales remotely and online with ROTA. We make it possible for agents to work branchless and remote
Create Forms Easily
Users can create and update insurance application forms with flexible interface.
Designed with seamless user experience
Our user-friendly experience makes selling easy and fast.
We can provide intuitive flows and not only nice-looking interfaces but also usable and performant applications for all screen sizes with maintainable and scalable codebase for both iOS and Android platforms.